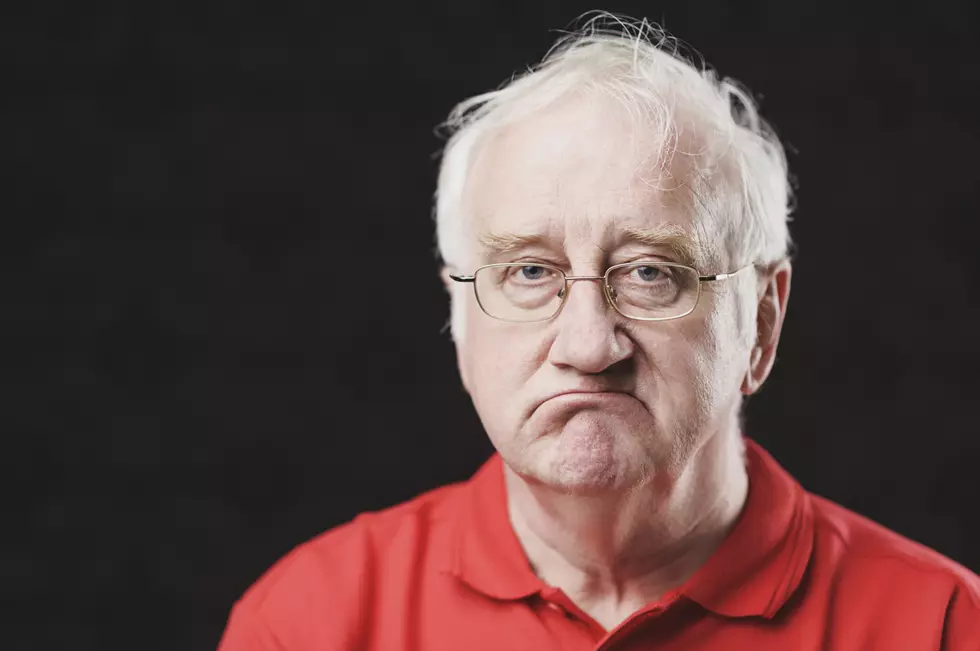 Wyoming is Not Very Happy According To National Study
ThinkStock
According to a study by WalletHub.com, the state of Wyoming is not very happy. They didn't say we are mean or nasty, but they looked at environmental factors that typically related to happiness, and we ranked 39th in 2017's Happiest States in America.
Did they look at the numerous gold water fishing holes? Did they look at the amazing landscapes? Did they look at... Nope, they looked at the numbers regarding three factors: well-being, work, and community.
The study is logical, but there are things that we cannot quantify. People who are happy living in Wyoming know it is not a numbers game. It's a quality thing, not a quantity thing.
What brought the Cowboy State's score down?
Suicide Rate: It is the pain hidden behind the cowboy's eye. Wyoming is known to have a high rate of suicide. If you don't know someone, you know someone who knows someone. It is a tragic reminder that life is precious.
Most Hours Worked: The amount of hours Wyomingites work also lowered the happiness rating. The theory goes the more you work, the less time you have for fun. The very same industries that feed the state's economy are very demanding of a worker's time.
What brought the Cowboy State's score up?
Highest Income Growth: That same demanding job benefits Wyoming as the state is the 3rd best in the nation for highest income growth. It can be a boom and bust industry, and this study looks at the state favorably here.