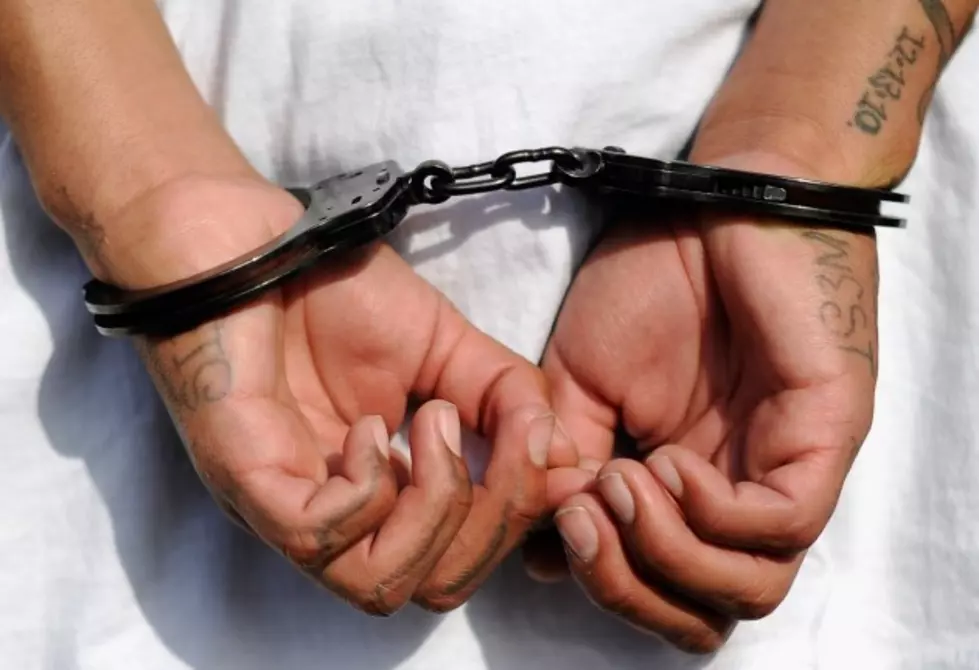 FBI Says 9 Children Rescued In Prostitution Sweep
Kevork Djansezian/Getty Images
DENVER (AP) — The FBI says law-enforcement officers in a region that includes Wyoming and Colorado have rescued nine children and arrested six pimps in a three-day, nationwide sweep aimed at curbing child sex trafficking and underage prostitution.
The FBI said Monday the children were among 105 recovered in 76 cities during the operation.
FBI spokesman Dave Joly of the agency's Denver office says many if not all of the rescued children are girls. He says about 15 agencies including police departments from Casper to Pueblo, Colo., helped with the arrests involving the FBI's Denver division. Details of the arrests weren't immediately available.