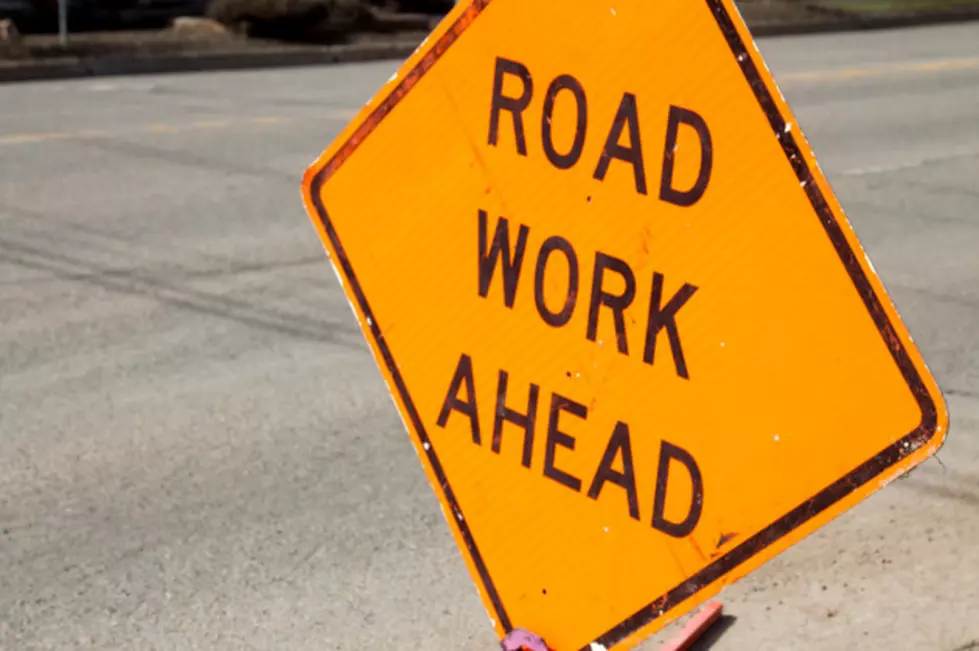 WYDOT Planning More Casper-Area Construction on Poplar, I-25
Thinkstock
More extensive road construction projects are on the horizon for the Casper area.
Next year, the Wyoming Department of Transportation will begin work on two overpass bridges where the interstate crosses Walsh Drive in Casper. WyDOT spokesperson Jeff Goetz said that will be a two-year project.
Each bridge will be demolished and replaced with either smaller bridges or culverts.
Goetz said in an email that WyDOT will also "significantly lower" the interstate's grade, but it will still be large enough for an underpass on Walsh Drive.
During the I-25 project, traffic will be reduced to one lane.
WyDOT will begin widening the bridge on Poplar Street over the North Platte River in 2021. The intersection of Poplar and First Street will undergo reconstruction in the hopes that it will make the crossing more efficient.
Goetz said the 2021 project should resemble this year's project where Poplar crosses BNSF railroad tracks.
Both projects have not yet been bid out. Goetz said engineers' estimates put the cost of the Poplar project at $15.6 million and the I-25 at between $22 and $24 million.
Specific schedules have not yet been set but will be when contractors sign on to the project.